To sign up for the Creative Action after school program, please visit their website:
http://creativeaction.org/programs/after-school/creative-action-after-school/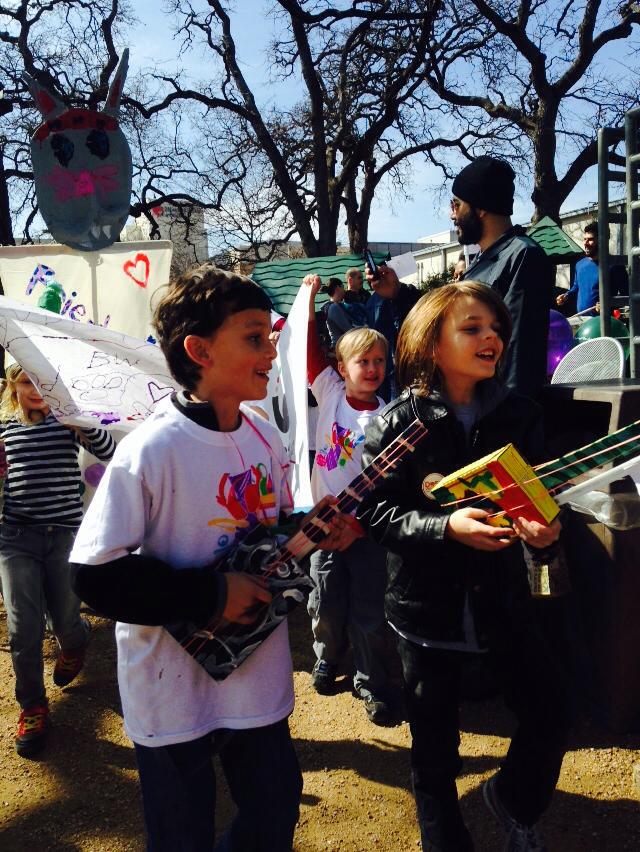 Currently Enrolled Families can REGISTER NOW using this link:
http://reg135.imperisoft.com/CreativeAction/Search/Registration.aspx

Currently enrolled families - use the link above to log into your account and re-enroll for next year. If you have any new students that will be starting our program next year then register them now as well. You will be required to pay a $40 registration fee, per student, to secure your slot for next year. Thank you for choosing Creative Action!
Angela Walton will be the Creative Action Site Administrator for Maplewood for the 2015-2016 school year, and Mitch Bowman will be the Program Director overseeing everything.