Now enrolling 4 & 5 year olds into our Pre-K program at Maplewood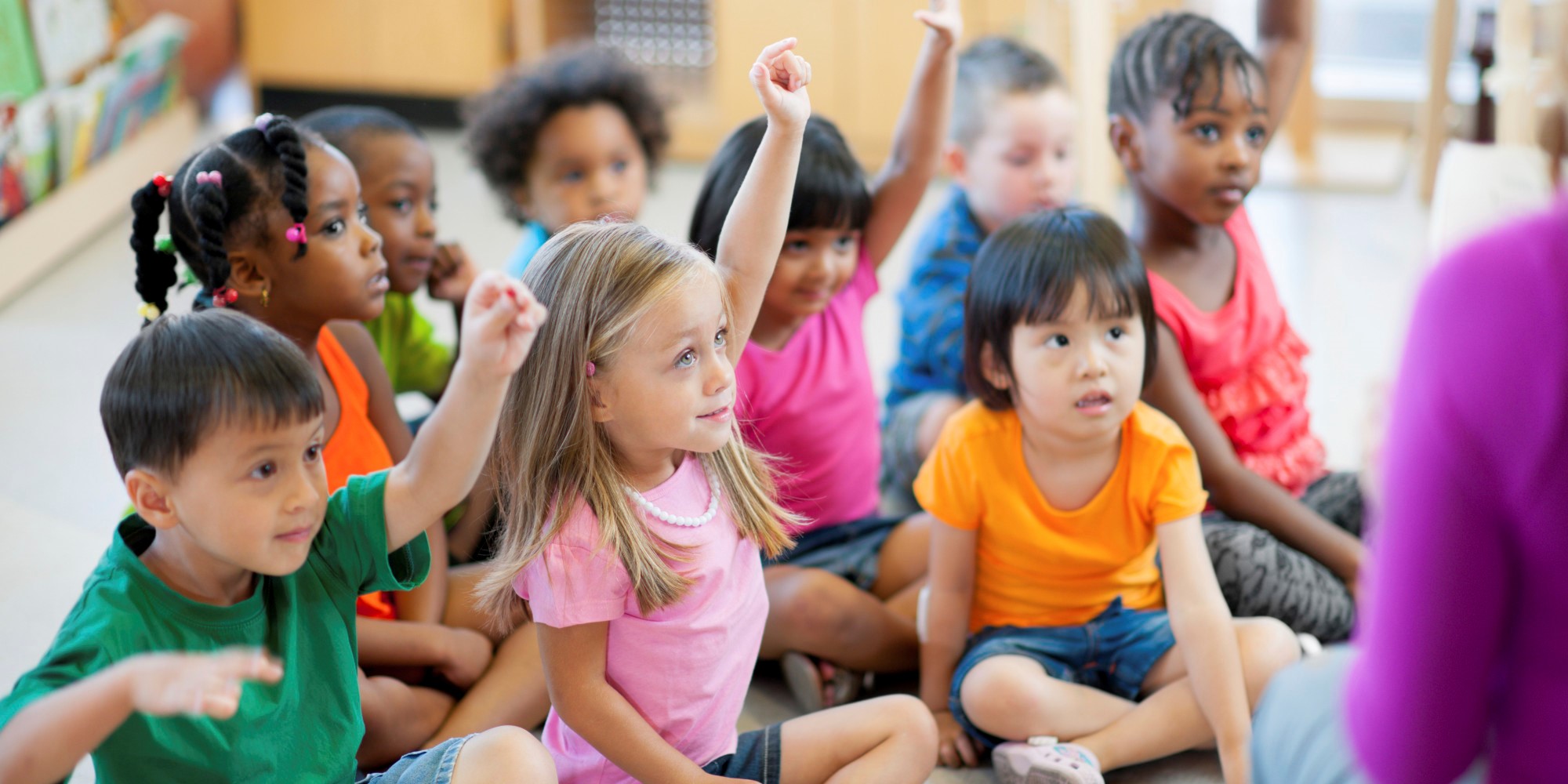 Now EnrollingPre-K 4 year olds
Maplewood Elementary
3808 Maplewood Ave. Austin, TX 78722 (512)414-4402
Austin Independent School District
To qualify children, must be 4 years old on or before
September 1, 2016 and:
Meet income requirements, OR
Speak a language other than English as their main language, OR
Have an active military parent, or a military parent who has been injured or killed in active duty, OR
Be homeless, OR
Have received services (past or present) by Child Protective Services
We also offer a Tuition Based* Program. If interested contact AISD Early Childhood Department at (512) 414-PREK.
*Tuition-based program fee can be paid annually ($4,656), bi-annually ($2,328 per semester), OR monthly ($517.33 monthly from September to May), depending on your family's needs. Please call 512-414-PREK for more information.